Theatrical Costumes & Film Production Cleaning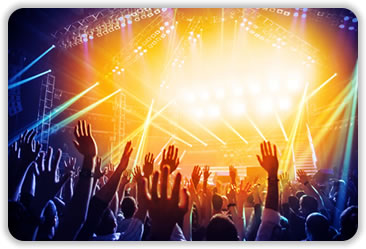 Churchills have been providing professional dry cleaning and laundry service for Television & Film production sets for over 30 years. In the past, we serviced commercials, film, & television productions in Belfast
We offer our services to companies such as Concert Promoters, Entertainers, Film Production companies. In the entertainment industry having maintained the wardrobes of many past and current theatrical, television and film productions.
We can collect and deliver straight to your door, saving you time and money.
We are the most experienced dry cleaners for whom we provide a high quality service with a fast, same day, turnaround.
Throughout our 40 years' experience within the dry cleaning industry we have gained a wealth of knowledge and understanding of the effects that various solvents on different types of fabrics, paints, stage bloods, beading, sequins and trimmings allowing us the achieve the very best results for our clients.
For your stage crew, we offer full laundry service or bag wash dry and fold.
All cleaning services are carried out by our own staff and hand finished at our state-of-the-art facility.