About Churchills Dry cleaners Launderers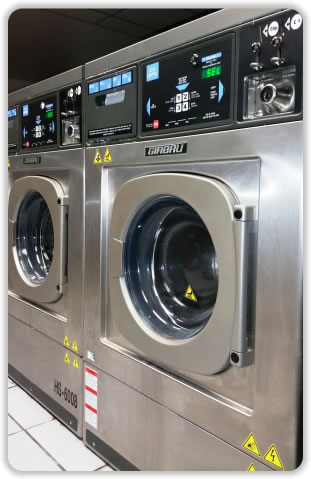 Dry-cleaning – Quality Is Our Promise to You
Churchills Exclusive Dry Cleaners, based in Belfast. Renowned as specialist dry cleaning experts, with over 40 years dry-cleaning and laundry experience. We have specialised in a personalised service offering high quality dry cleaning, shirt service and laundry service, individual needs to our clients who expect the highest standards.  Hand finishing all garments. Retailers and designers who have chosen to use us on recommendation and personal experience alone.
With our new 5th generation Dry Cleaning technology.
We can clean all types of fabric, beading, sequins and trimmings. Whether it's dry cleaning, our shirt service, laundry and fine linen, curtains and soft furnishings, leather and suede, or tailoring alteration and repair, we have experts in their field, highly skilled, qualified operators who enable us to guarantee a first-class service. From business wear to cocktail outfits, you can be assured your garments are in safe hands. As well as having both Perchlorethylene and Hydrocarbon dry cleaning machines.
Churchills Dry Cleaners is committed to providing you with the best dry-cleaning & laundry experience. We offer the highest quality dry-cleaning & laundry service to all our customers no matter how small the order. We have utilized a state-of-the-art facility, designed our own systems, and trained our people to ensure this quality of service.
With our Sanitone premium process, they will every time.
Experience the difference – from your Certified Master Drycleaner.